August Events in Naples
Posted: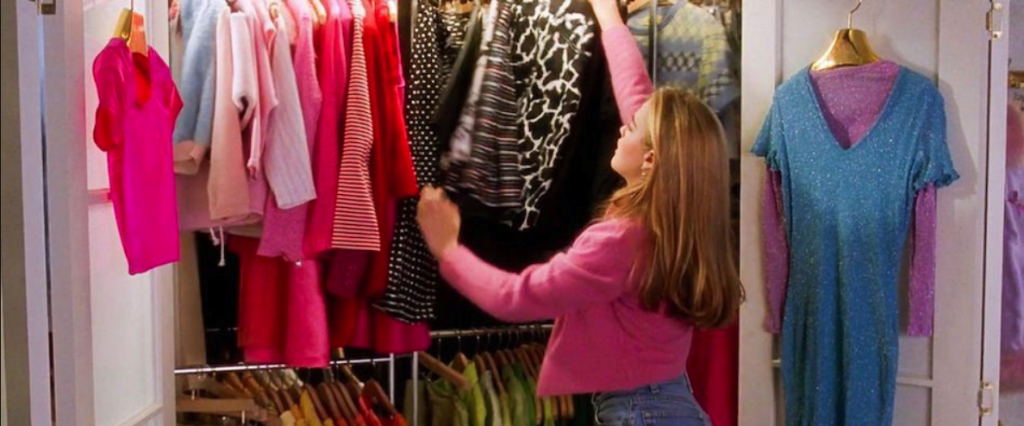 The last week of August offers an excellent opportunity to not only free your closet from unwanted wardrobe, but to also support one of the leading charitable organizations striving to make a beneficial difference in the lives of young girls.



Lux Boutique and Skin Deep, two of the fabulous fixtures among the boutiques and retail stores within Park Shore's Village Shops on Venetian Bay, are collecting dresses in support of the upcoming Love That Dress gala that will be held at The Ritz Carlton Beach Resort this September. Each year, local fashionistas rummage through their home closets to donate appropriate attire which is collected and then sold during the Love That Dress event.


Proceeds benefit PACE, an organization whose mission is to provide girls and young women with an opportunity for a better future through education, counseling, training, and advocacy. PACE values all girls and young women, believing each one deserves an opportunity to find her voice, achieve her potential, and celebrate a life defined by responsibility, dignity, serenity, and grace.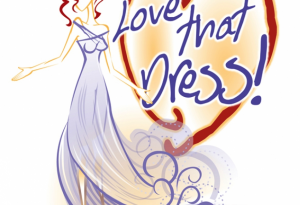 In preparation for this fashionable, philanthropic event, Lux Boutique and Skin Deep will be hosting a dress collection party August 30, from 5:30pm to 7:30pm. Anticipate special treats, discounts on finds and special give-aways during the party. At the same time, Lux Boutique and Skin Deep will be accepting donated dresses throughout the remainder of the month in preparation for Love That Dress, Sept 7, 6pm-9pm, at The Ritz Carlton. If you have appropriate dresses that you no longer wear, which are just hanging forgotten or forsaken in your closet, you might consider donating these for this very good cause.
On a sidenote, The Village Shops on Venetian Bay is one of Naples' most alluring and upscale of shopping destinations. Their sidewalk sale on Labor Day weekend offers a great opportunity to score finds from the world's leading fashion designers. And when done shopping, you can indulge in a meal or refreshment among the restaurants here which are recognized among the best in Southwest Florida. The Village Shops adds to the appeal of living within the Park Shore neighborhood of Naples which also remains one of the best home destinations for buyers that want convenient beach access.
Below, you'll find insight on current Park Shore homes for sale. For more information on any property depicted, contact Realtor Yvonne Burnham of Domain Realty by submitting the form below:
Current Park Shore Homes for Sale